Our webinars help you get the most from our software
MaxiFi Webinars
Housing and Your Living Standard — Housing Decisions During Retirement
Housing Decisions During Retirement
Wednesday, May 12, 2021 | 2:00 P.M. EDT
Presented by RICK MILLER, Ph.D., CFP® CEO of Sensible Financial Planning and Management®
Answering Important Questions…
Buying vs. Renting — effects on your bottom line
How much house can we afford?
Should we buy a vacation house?
Should we downsize or dreamsize?
Please feel free to invite friends, family and colleagues to attend by sharing this web page.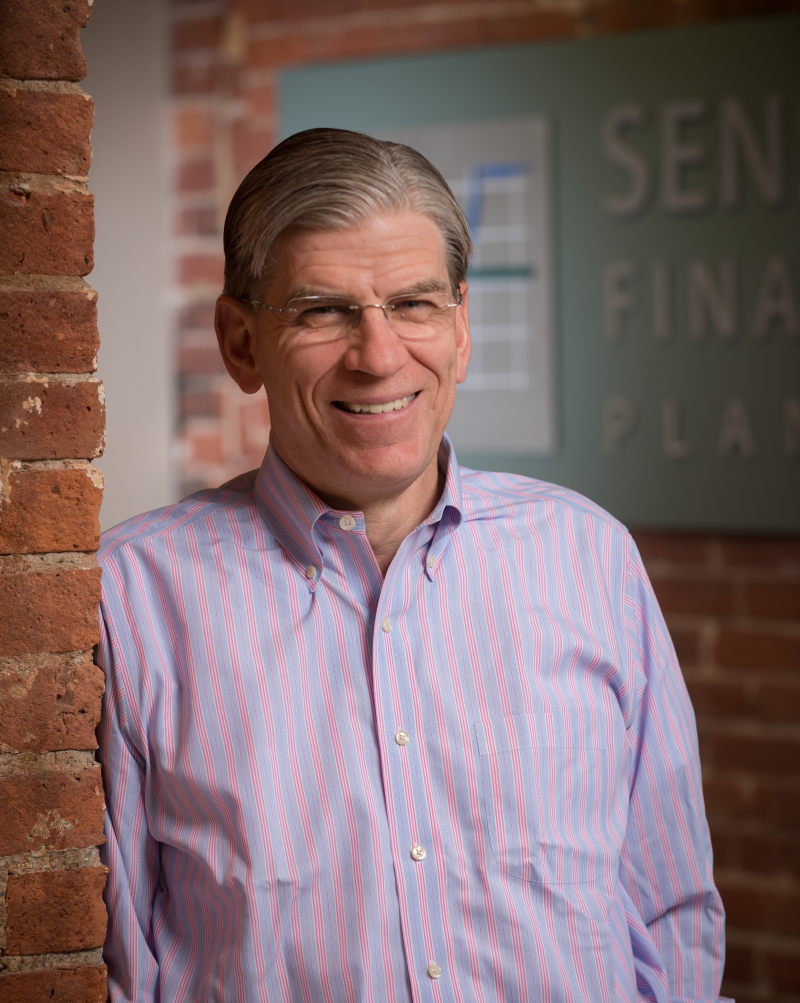 Rick uses his Ph.D. in Economics from the University of Chicago to help clients realize their financial dreams. Rick is a strong advocate of the Life Cycle Planning and Investing approach. He is a NAPFA member and has served on the faculty of NAPFA University. He has also served on a CFP® Board of Standards task force. Rick has been quoted in the Wall Street Journal, the Boston Globe, Businessweek.com, NPR's Nightly Business Report, and other local and national media, and is a Forbes.com contributor.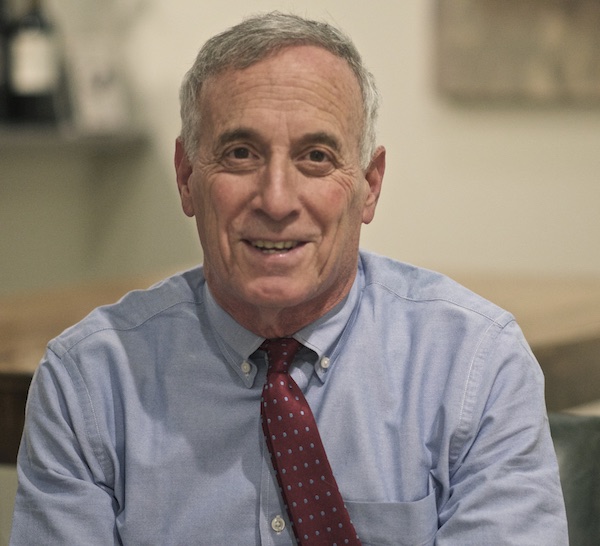 Laurence J. Kotlikoff is a William Fairfield Warren Professor and Professor of Economics at Boston University, a Fellow of the American Academy of Arts and Sciences, a Fellow of the Econometric Society, and a Research Associate of the National Bureau of Economic Research.

Professor Kotlikoff received his B.A. in Economics from the University of Pennsylvania in 1973 and his Ph.D. in Economics from Harvard University in 1977. Kotlikoff is the Director of the Fiscal Analysis Center and a regular contributor to Forbes.com. @Kotlikoff
Getting Started is Easy
It's all online—No software to download or install
Runs on Mac, Windows, Linux—all computers, tablets, and smart phones
Minimal, user-friendly data entry
Helpful, responsive customer support
Safe and secure