Our webinars help you get the most from our software
MaxiFi Webinars
THE ECONOMY, INFLATION, AND
HOW MAXIFI CAN HELP
Presented by Larry Kotlikoff and Jay Abolofia, CEO Lyon Financial Planning®
We're excited to expand our MaxiFi Webinar Series to include personal financial planning experts who can demonstrate ways to help you use MaxiFi effectively to maximize your standard of living.
We are thrilled to have Jay Abolofia, founder of Lyon Financial Planning, join us to discuss the state of the economy, answer your questions, and tell you about our new Co-Pilot Service using MaxiFi Planner.
Jay is an expert in Economics Based Financial Planning and has been using MaxiFi for over six years in his practice.
Tuesday, December 13th, 2022 | 2 PM EST
Please join me, Larry Kotlikoff, for this webinar that I am presenting with Jay Abolofia, CEO Lyon Financial Planning®.
ADDRESSING THESE IMPORTANT ISSUES
The current state of the economy and prospects for a recession.
What to do given the economic context?
How can MaxiFi address the economic challenges down the road?
MaxiFi's new Co-Piloting service with Jay Abolofia.
Q & A on all matters related to the Economy, the Future, and MaxiFi.
Please feel free to invite friends, family and colleagues to attend by sharing this web page.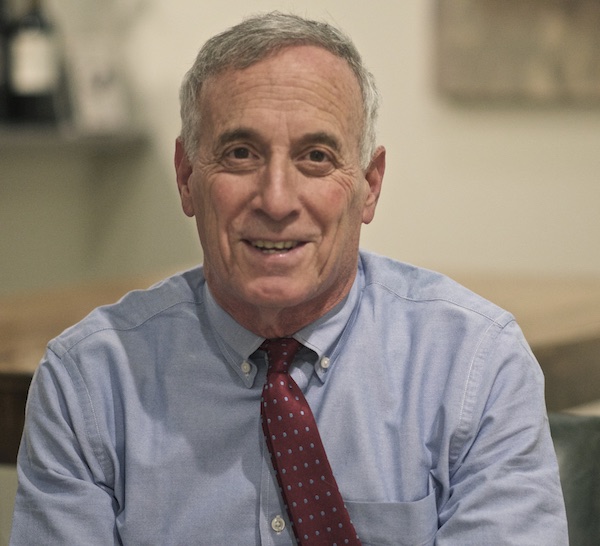 Laurence J. Kotlikoff is a William Fairfield Warren Professor and Professor of Economics at Boston University, a Fellow of the American Academy of Arts and Sciences, a Fellow of the Econometric Society, and a Research Associate of the National Bureau of Economic Research.

Professor Kotlikoff received his B.A. in Economics from the University of Pennsylvania in 1973 and his Ph.D. in Economics from Harvard University in 1977. Kotlikoff is the Director of the Fiscal Analysis Center and a regular contributor to Forbes.com. @Kotlikoff
Getting Started is Easy
It's all online—No software to download or install
Runs on Mac, Windows, Linux—all computers, tablets, and smart phones
Minimal, user-friendly data entry
Helpful, responsive customer support
Safe and secure