Our webinars help you get the most from our software
MaxiFi Webinars
HOUSE POOR NO MORE
Smart housing moves to raise your living standard
Larry Kotlikoff, Professor of Economics, Boston University
President, Economic Security Planning, Inc.
Wednesday, October 21, 2020 | 2:00 P.M. EDT
Join Larry for an in-depth review to help you take advantage of everything MaxiFi® has to offer.
In this webinar you'll learn about . . .
Getting the best house at the lowest price.
The gains from refinancing or prepaying your mortgage.
Releasing trapped equity, safely.
Using mortgages to hedge longevity and inflation risk.
Please feel free to invite friends, family and colleagues to attend by sharing this web page.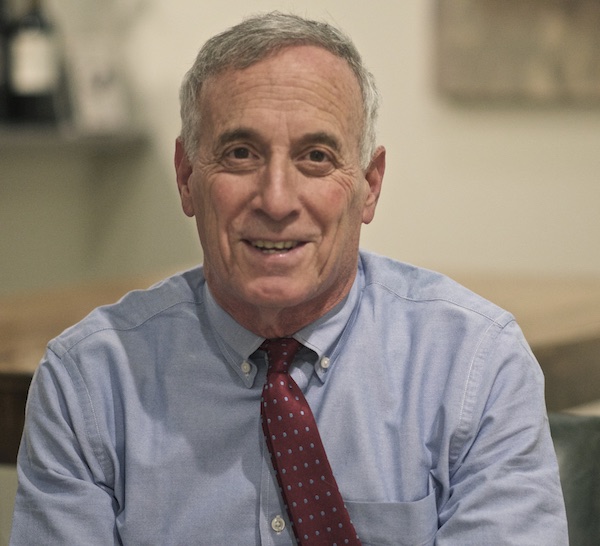 Laurence J. Kotlikoff is a William Fairfield Warren Professor and Professor of Economics at Boston University, a Fellow of the American Academy of Arts and Sciences, a Fellow of the Econometric Society, and a Research Associate of the National Bureau of Economic Research.
Professor Kotlikoff received his B.A. in Economics from the University of Pennsylvania in 1973 and his Ph.D. in Economics from Harvard University in 1977. Kotlikoff is the Director of the Fiscal Analysis Center and a regular contributor to Forbes.com.
Recent Webinars
Putting MaxiFi to Work for You (May 5, 2020) Watch the Video
Q & A - Putting MaxiFi® to Work for You (May 5, 2020) Watch the Video
Build a Financial Plan That Puts You In Control (June 3, 2020) Watch the Video
Q & A - Build a Financial Plan That Puts You in Control (June 3, 2020) Watch the Video
Getting Richer with Little or No Risk (June 17, 2020) Watch the Video
Q & A - Getting Richer with Little or No Risk (June 17, 2020) Watch the Video
Presentation to RSSA (Registered Social Security Analyst) on Social Security MMSS (July 15, 2020) Watch the Video
Q & A - Presentation to RSSA (Registered Social Security Analyst) on Social Security MMSS Q and A Watch the Video
Investment & Spending Decisions Using MaxiFi (July 17, 2020) Watch the Video
Q & A - Investment & Spending Decisions Using MaxiFi Q&A Watch the Video
Presentation to XYPN -- Comparing Economics Based and Conventional Planning (July 14, 2020) Watch the Video
Q & A - Presentation to XYPN -- Comparing Economics Based and Conventional Planning Q&A Watch the Video
Presentation to XYPN -- Finding Safe Ways to Maximize Your Clients' Lifetime Spending (July 22, 2020) Watch the Video
Q & A - Finding Safe Ways to Maximize Your Clients' Lifetime Spending Q & A Watch the Video
When Can I Retire and what's my number with Rick Miller – Presentation (August 12, 2020) Watch the Video
Q & A - When can I retire and what's my number? with Rick Miller Watch the Video
Using Retirement Accounts to Maximize Lifetime Spending Presentation– Presentation (September 10, 2020) Watch the Video
Q & A - Using Retirement Accounts to Maximize Lifetime Spending Watch the Video
Getting Started is Easy
It's all online—No software to download or install
Runs on Mac, Windows, Linux—all computers, tablets, and smart phones
Minimal, user-friendly data entry
Helpful, responsive customer support
Safe and secure