Our webinars help you get the most from our software
MaxiFi Webinars
Introducing New Features
Two new program features and a Q&A.
Please join me, Larry Kotlikoff, for this webinar that I am presenting with Rick Miller, Ph.D., CFP®, Founder of Sensible Financial Planning.
ADDRESSING THESE IMPORTANT ISSUES
The goal of this webinar is to introduce two new MaxiFi program features and have an open session for Q & A about all the unstable economic forces we are facing today––potential recession, inflation, supply chain bottlenecks, stock market volatility, rising interest rates, and more.
In this webinar, we'll have an in-depth demonstration of our updated Lifetime Balance Sheet report which has just been released. The new details include household trapped equity, how much housing plus real estate equity will be left for bequests, and housing holding costs, that is, how much income is sacrificed in not selling these assets and investing the proceeds.
We will also have a sneak preview of a new feature, Upside Investing, which is coming soon.
Upside Investing lets you set a living standard floor based on investing a portion of assets safely and investing the rest in the stock market but not spending based on stock holdings until they have been converted to safe assets. This is a safe way for one to be in the market without relying on the market to sustain one's lifestyle.
Afterwards, we will have a Q and A about the state of our economy.
Please feel free to invite friends, family and colleagues to attend by sharing this web page.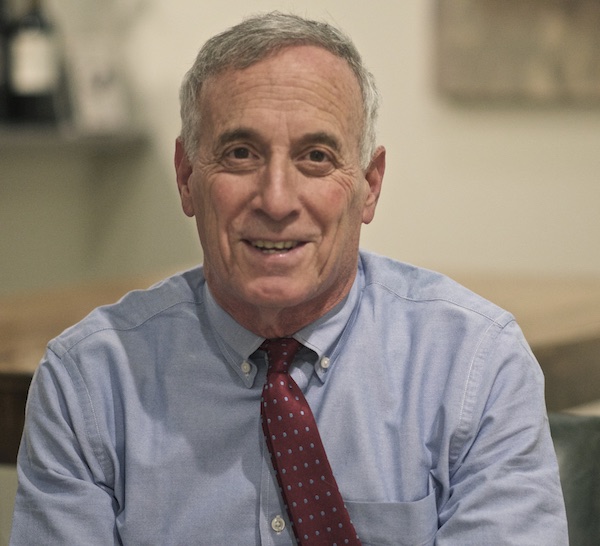 Laurence J. Kotlikoff is a William Fairfield Warren Professor and Professor of Economics at Boston University, a Fellow of the American Academy of Arts and Sciences, a Fellow of the Econometric Society, and a Research Associate of the National Bureau of Economic Research.

Professor Kotlikoff received his B.A. in Economics from the University of Pennsylvania in 1973 and his Ph.D. in Economics from Harvard University in 1977. Kotlikoff is the Director of the Fiscal Analysis Center and a regular contributor to Forbes.com. @Kotlikoff
Getting Started is Easy
It's all online—No software to download or install
Runs on Mac, Windows, Linux—all computers, tablets, and smart phones
Minimal, user-friendly data entry
Helpful, responsive customer support
Safe and secure