Our webinars help you get the most from our software
MaxiFi Webinars
Divorce – Reaching a Fair Settlement with MaxiFi
Presented by Karen Argetsinger and Laurence Kotlikoff
Wednesday, February 17, 2021 | 2:00 P.M. EDT
Join Karen Argetsinger and Larry Kotlikoff for an in-depth analysis of divorce and how MaxiFi Planner® can help achieve an amicable and equitable divorce.
Answering Important Questions…
The ins and outs of getting divorced
Reaching an agreement on your relative living standards
How to use MaxiFi to implement your living standard agreement
Optimizing each party's living standard
Please feel free to invite friends, family and colleagues to attend by sharing this web page.
This FREE webinar will be co-hosted with a friend of our firm Karen Argetsinger, a collaborative attorney and certified mediator at her own practice. Karen Argetsinger is a collaborative attorney, certified mediator and advocate concentrating her practice on Family mediation, Employment law, Estate Planning and Health Advocacy. Karen has her own law practice located in Wellesley along with an "Of Counsel" position at Hutchings, Barsamian LLP and sits on the panel at the Dispute Resolution Counsel, LLC. Karen has worked in the legal field since 1992.
Her background includes large law firm experience at Hale and Dorr along with experience as a law clerk and independent consultant. Karen received her Bachelor of Science at Tulane University and her JD from Massachusetts School of Law. She has a special interest in child advocacy and health policy as well as facilitating collaboration between attorneys, hospitals and doctors.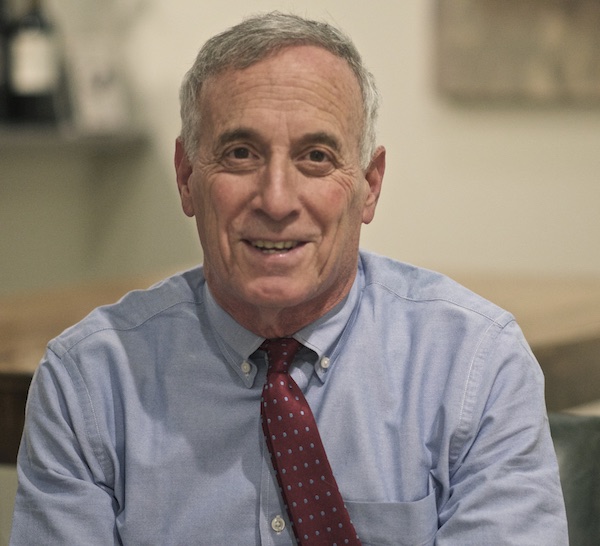 Laurence J. Kotlikoff is a William Fairfield Warren Professor and Professor of Economics at Boston University, a Fellow of the American Academy of Arts and Sciences, a Fellow of the Econometric Society, and a Research Associate of the National Bureau of Economic Research.

Professor Kotlikoff received his B.A. in Economics from the University of Pennsylvania in 1973 and his Ph.D. in Economics from Harvard University in 1977. Kotlikoff is the Director of the Fiscal Analysis Center and a regular contributor to Forbes.com. @Kotlikoff
Getting Started is Easy
It's all online—No software to download or install
Runs on Mac, Windows, Linux—all computers, tablets, and smart phones
Minimal, user-friendly data entry
Helpful, responsive customer support
Safe and secure