Our webinars help you get the most from our software
MaxiFi Webinars
How To Use MaxiFi––Answers to Your Questions
Open Mic Session with Larry Kotlikoff, President and Dan Royer, Director of Customer Support
Thursday, April 15, 2021 | 2:00 P.M. EDT
Join Dan Royer and Larry Kotlikoff for an open-mic Q&A session regarding any aspect of entering your data or reading and understanding your MaxiFi Planner® reports.
Answering Important Questions…
How to enter data and other technical issues
How to model retirement scenarios
How to assess education and career decisions
How to measure investment risk
Anything else you want to ask or see demonstrated
Please feel free to invite friends, family and colleagues to attend by sharing this web page.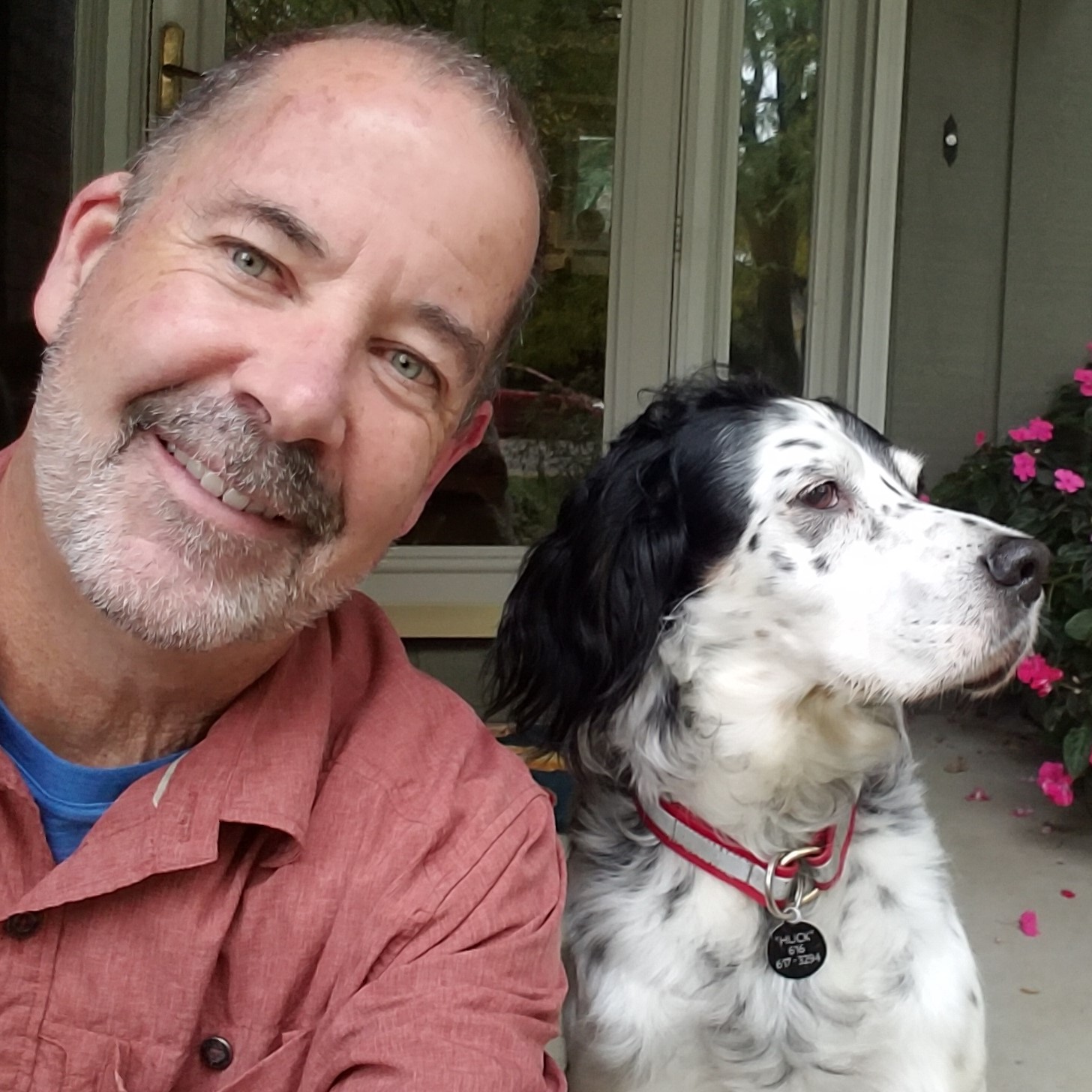 I have invited Dan Royer from customer and technical support to join us and help answer questions. If you have ever created a MaxiFi support ticket, you have probably met Dan and learned that he can be a valuable resource for MaxiFi users. Dan has a PhD in English and taught high school for eight years and at the university level for 23 years. Dan began working for our company nearly 20 years ago as a technical writer and did some early website development. Dan is the Director of Customer Support for MaxiFi, and he assists engineers in testing and implementing changes to the program and the website.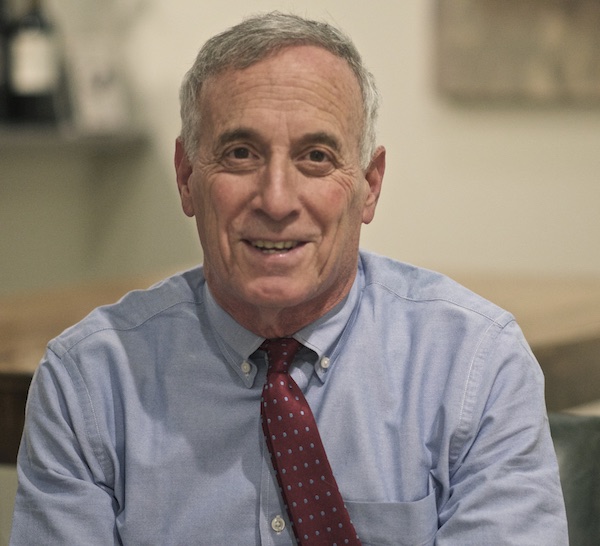 Laurence J. Kotlikoff is a William Fairfield Warren Professor and Professor of Economics at Boston University, a Fellow of the American Academy of Arts and Sciences, a Fellow of the Econometric Society, and a Research Associate of the National Bureau of Economic Research.

Professor Kotlikoff received his B.A. in Economics from the University of Pennsylvania in 1973 and his Ph.D. in Economics from Harvard University in 1977. Kotlikoff is the Director of the Fiscal Analysis Center and a regular contributor to Forbes.com. @Kotlikoff
Getting Started is Easy
It's all online—No software to download or install
Runs on Mac, Windows, Linux—all computers, tablets, and smart phones
Minimal, user-friendly data entry
Helpful, responsive customer support
Safe and secure